Best Pricing? – Call Toll Free 1-866-993-6243 (why?)
Wholesale price $75.00 (Free shipping available)


Loyalty Price $60.00 Month

Ask For Free Shipping on All Phone Orders
Call Toll Free 1-866-993-6243 or order online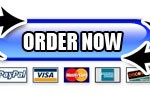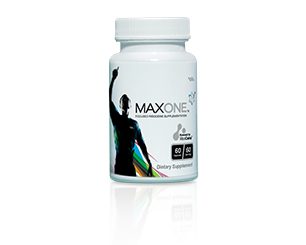 MAXONE
MaxONE represents a new generation of glutathione precursors from Max International. Max One, powered by RiboCeine, feeds your body an ideal combination of nutrients that are proven to increase your body's production of Glutathione. (more about MaxONE)
When Dr. Don Colbert M.D. appeared on television with Pastor Benny Hinn  his presentation created a sensation around MaxONE…tackling the issue of harmful inflammation. Here is a copy of that program.
You can say NO to premature aging when you boost your supply of glutathione. Use MAXONE to can put this powerful antioxidant to work for you to fight inflammation, pain and to reduce the toxins in your body.
Order online or on the phone. Fast, helpful and courteous service.  Your order will be shipped directly from Max International.
Call Toll Free 1-866-993-6243 or order online
FREE Shipping on All Phone Orders