Created to help fight the root causes of premature aging, Cellgevity is the newest and the ultimate in glutathione support from Max International.
Cellgevity is based on Max International's proprietary compound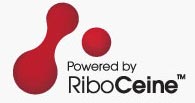 RiboCeine. This is the compound that was developed by Dr H Nagasawa and drove the development of both MaxONE and MaxATP. But, in addition to RiboCeine, Cellgevity includes a list of proven ingredients to support your glutathione production and the roles that glutathione plays in your health including:
neutralizing various types of free/oxy radicals to keep your cells healthy
improving your post workout recovery
promoting normal cellular detoxification
helping to maintain healthy, functioning joints
supporting better levels of increased energy
helping your body to manage cellular inflammation
supporting your immune system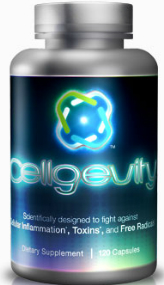 The additional ingredients in new Cellgevity include Vitamin C, a-linolenic acid (ALA), Broccoli seed extract, Curcumin, Resveratrol. Grape seed extract, Milk thistle, Quercetin, Cordyceps, Selenium, BioPerine and Aloe Extract.
Cellgevity is priced at $79.00 wholesale and is also available as part of the Max International Loyalty autoship promotion for $65.00/month.
Use the Buy Now Button to purchase at the wholesale price. To order the Loyalty Autoship – call 1-866-993-6243