Cellgevity – Max's Best Glutathione Precursor
Wholesale price $79.00/Month

Loyalty Autoship $65.00 Month

Best Pricing? – Call Toll Free 1-866-993-6243 (why?)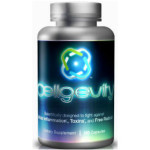 Created to help fight the root causes of premature aging, Cellgevity is the newest and the ultimate in glutathione support from Max International. I call it Max's best glutathione precursor because it combines the power of RiboCeine with a host of outstanding support ingredients to not only boost your glutathione production but support its use within your body and the glutathione network.
Cellgevity is based on Max International's proprietary compound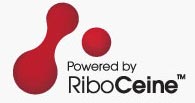 RiboCeine. This is the compound that was developed by Dr H Nagasawa and drove the development of both MaxONE and MaxATP. But, in addition to RiboCeine, Cellgevity includes a list of proven ingredients to support your glutathione production and the roles that glutathione plays in your health.
MAXONE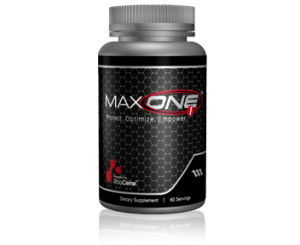 MaxONE is the second generation precursor supplement to boost glutathione levels from Max International. Max One, feeds your body an ideal combination of nutrients that are proven to increase your body's production of Glutathione.
When Dr. Don Colbert M.D. appeared on television with Pastor Benny Hinn  his presentation created a sensation around MaxONE…tackling the issue of harmful inflammation.
MAXGXL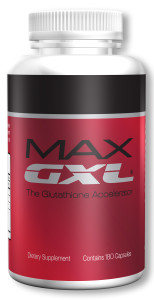 MaxGXL will increase your glutathione, to reduce cellular inflammation, detoxify your system, support your liver, boost your energy levels and strengthen your immune system.
MAX GXL is the glutathione precursor originally developed by Dr. Robert Keller and the first product sold by Max International. Dr Keller's groundbreaking research and work on how the body produces glutathione – the Master Antioxidant paved the way for MAX GXL. Millions of capsules of which have been sold to date.